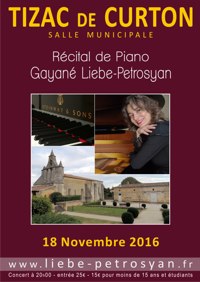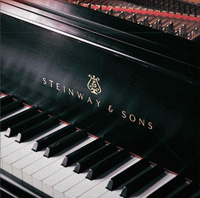 News
Piano recital november 18 2016 in Tizac de Curton.
See here for more info (page in french)

Gayane Liebe-Petrosyan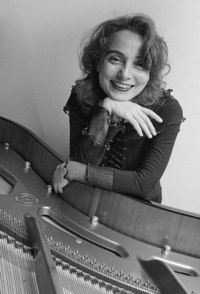 Born in Gandzak in 1956, at the age of 4 she began to take piano classes. After graduating from middle music school after Sayat-Nova, and then the high music school after P.I.Tchaikovsky, she continues education in Yerevan State Conservatory. Her formation as a musician was going through under the direction of Elena Kats and Willi Sarkisyan.

Finishing Yerevan State Conservatory with excellent diploma and receiving the qualifications of piano soloist, accompanist ansamblist she took postgraduate courses of artistic accompaniment in the classes of Irina Kostanyan.


International career
From 1980 to 1992 she worked at Yerevan State Conservatory in the department of opera preparation. Since 1993 she has been living in Spain and combining artistic and pedagogical activities. Gayane Liebe-Petrosyan came forward as a soloist and chamber ensemble musician on stages in different cities of Spain, Brazil, Uruguay, France, etc. Since 1998 she has been cooperating with the Bilbao Symphonic Orchestra.

In 2004 together with pianist and teacher Salome Losada, Gayane Liebe-Petrosyan founded a school of piano education "Ani, Aula del Arte" in Bilbao where she combines the directional and pedagogical activities at present.


Music and Poetry


In 2004 sha also started the poetical activity. In 2006 in Moscow, an anthology of her first poems was published.

Since 2008, she lives in France where she continues her artistical activities.